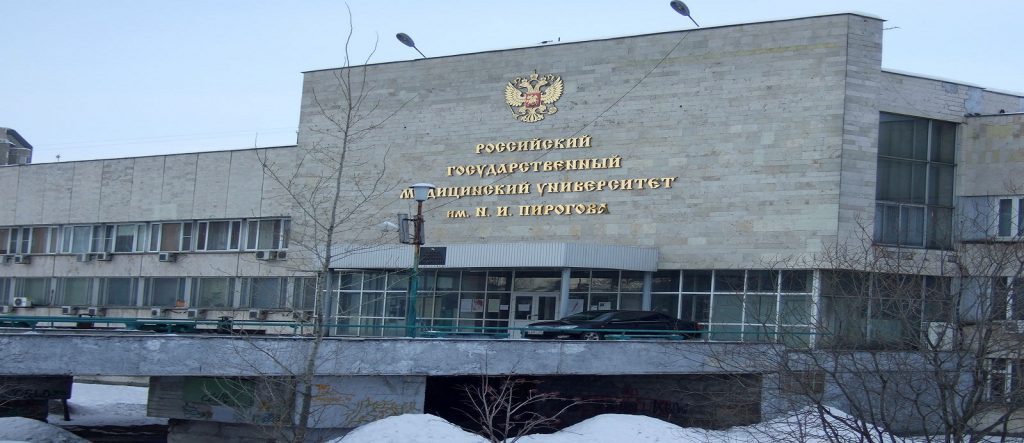 RUSSIAN PEOPLE'S FRIENDSHIP UNIVERSITY was founded for the benefit of Asian, African and Latin American countries, to train personnel from the developing Nations. In 1961, the University was named Patrice Lumumba, after the remarkable leader of the African national liberation movement.
Today it has about 7,000 undergraduates. Post Graduates, Advanced students and Interns from 107 countries of the world The University has the following faculties: The preparatory faculty where, Russian language Instructors teach to foreign students Faculty Of Physics and Chemistry Faculty of Mathematics (Applied Mathematics) Faculty of Natural Sciences Faculty of Economics and Law Faculty of Medicine (Majoring in Therapeutics) Faculty of Agriculture (Majoring in 300 techniques and Agronomy) Faculty of Engineering (majoring in Machine Building, manufacture and Operation of thermal engines. Geology and prospecting for mineral deposits) Faculty of History and Philology.
The teaching staff comprises of nearly 1,400 lecturers including 150 Professors and doctors of science and over 700 associate professors. The University's scientific library holds nearly 1,500,000 volumes, its five reading rooms have nearly 400 seats.
The University also includes fully equipped sport complexes which popular, where annual competitions are held between student communities. Research and educational work are carried out at 100 departments using the facilities of 164 laboratories with the latest equipments.
Research in fundamental theoretical problems and solution of applied problems in the Russian economy and national economies of Asia, Africa and Latin America are carried out, in which 1/3 of the student community participate.
At the Post graduate level and doctoral level every year 150-200 specialists take up advanced studies. Since its foundation the university has trained several specialists, of which quite a few are prominent scientists of the world.
In training highly skilled specialists, the university aims to cultivate humanism and Internationalism. With this in mind, much attention has been given to the cultural and leisure activities of the students.
The University has received various awards for its outstanding services in training personnel from the Asian, African and Latin American countries.
In 1975, by the Supreme Soviet of the Former USSR. In 1980, by the Italian Academy SIMBA. In 1982, by the Presidium of the Supreme People's Council of Yemen. In 1985, international IBN-SINA prize for the propagation of peace and friendship among peoples.